Creative ENVIRONMENTS
TO CRAFT YOUR STORY
Concerts. Festivals. Tours. Conferences.
Contact
Learn More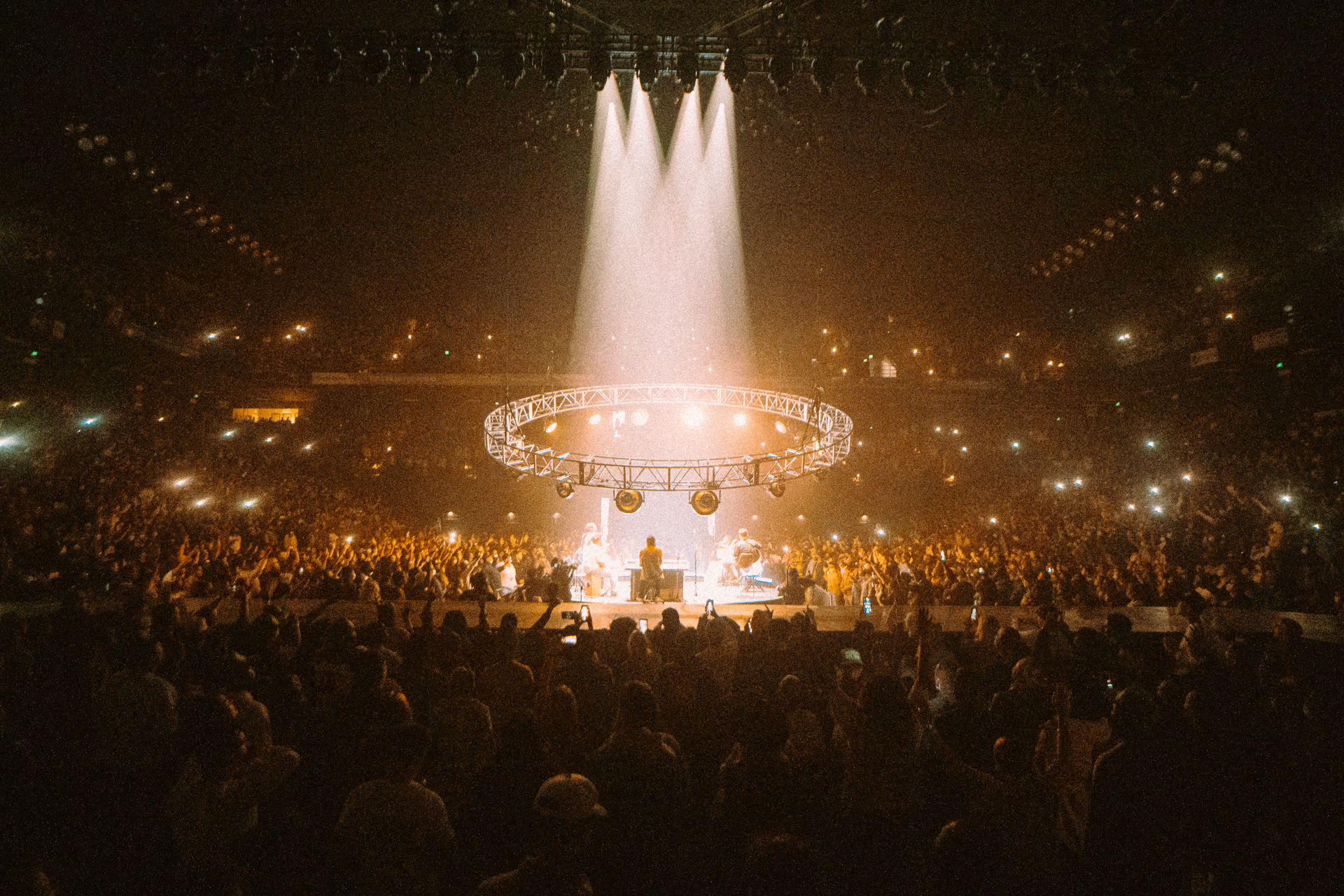 Founded in 1999 B&L has partnered with clients to make their dream events reality for twenty years. Our staff of industry experts has the experience in production to help you with your event. Whatever the size of your event, from a small club concert or a small tour to a large conference or nation-wide arena tour, we have the gear and the staff to make it a success.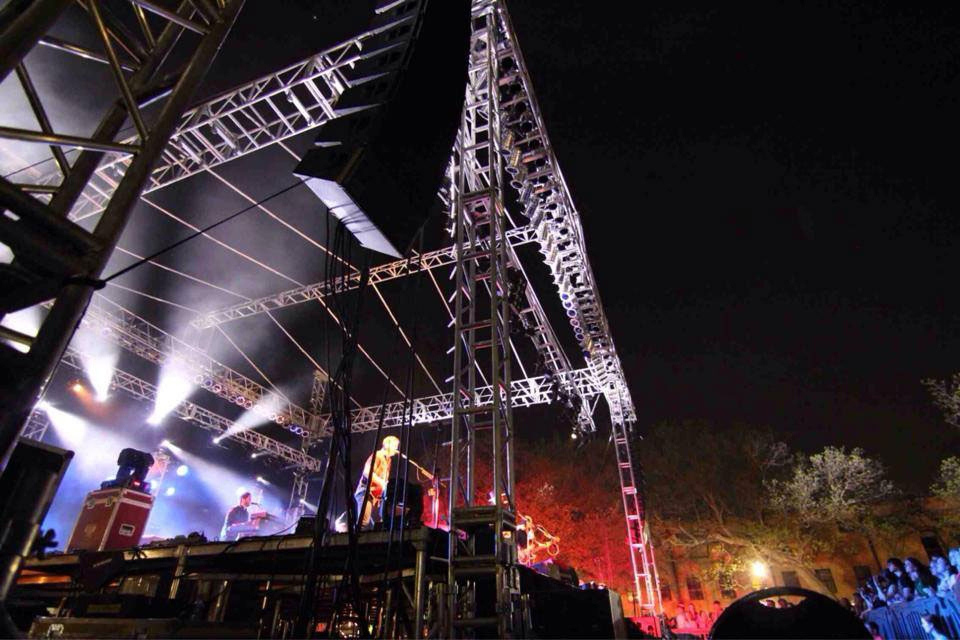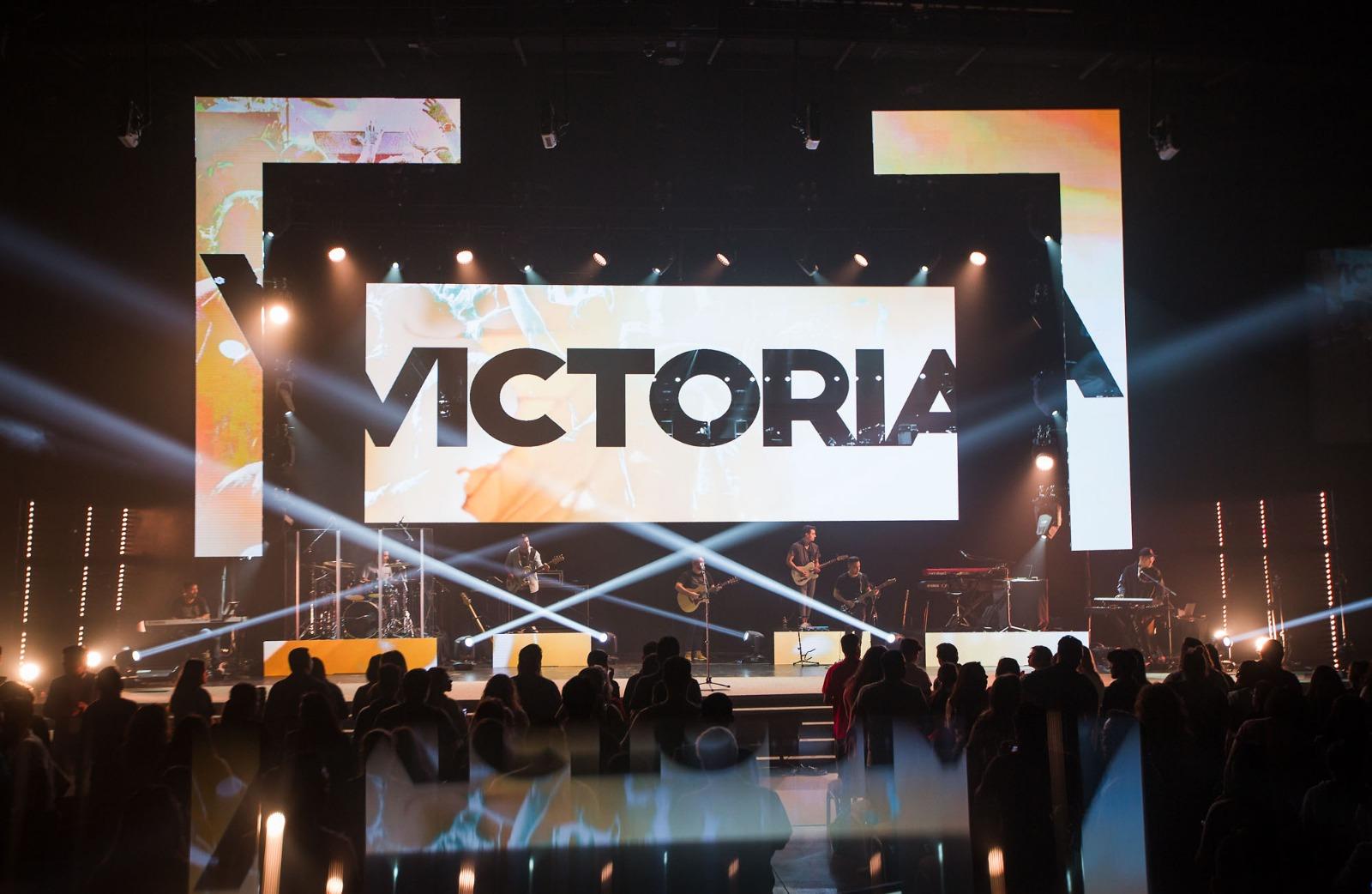 Turn-key Production Services
Our team of talented designers will create a stunning design that fits within your budget. We will pair high-quality gear with our team of industry experts to create an environment that communicates your message with impact. With the relationships developed over our years in the event industry, we can help you find the right stage personalities, and create custom content. We are specialists in program flows and can put our expertise to work for you consulting on your event programming and producing your event. With our experience, we can help you with any event.
Rental and Production Support Services
We offer knowledgeable and talented staff to help you fill roles on your production team and follow your direction to create the environment that you're looking for. Our sales team has the knowledge and the partnerships to get you the equipment that you need at a price that works within your budget, providing the gear to equip your team to make that special event a success. Get in touch to let us know how we can come alongside you to help make your event a memorable, impactful success.
Contact Us
B&L Sound and Lighting
2232 Commerce Dr.
Arlington, TX 76011